Thank you health care workers!
As health care workers, you are at the front lines caring for the sick during the COVID-19 pandemic and putting yourself at risk.

This unprecedented situation is putting immense strain on you, your colleagues and our health care system. 

You may be feeling stressed, overwhelmed, frustrated, even afraid.

At IAHV, we are here to support you.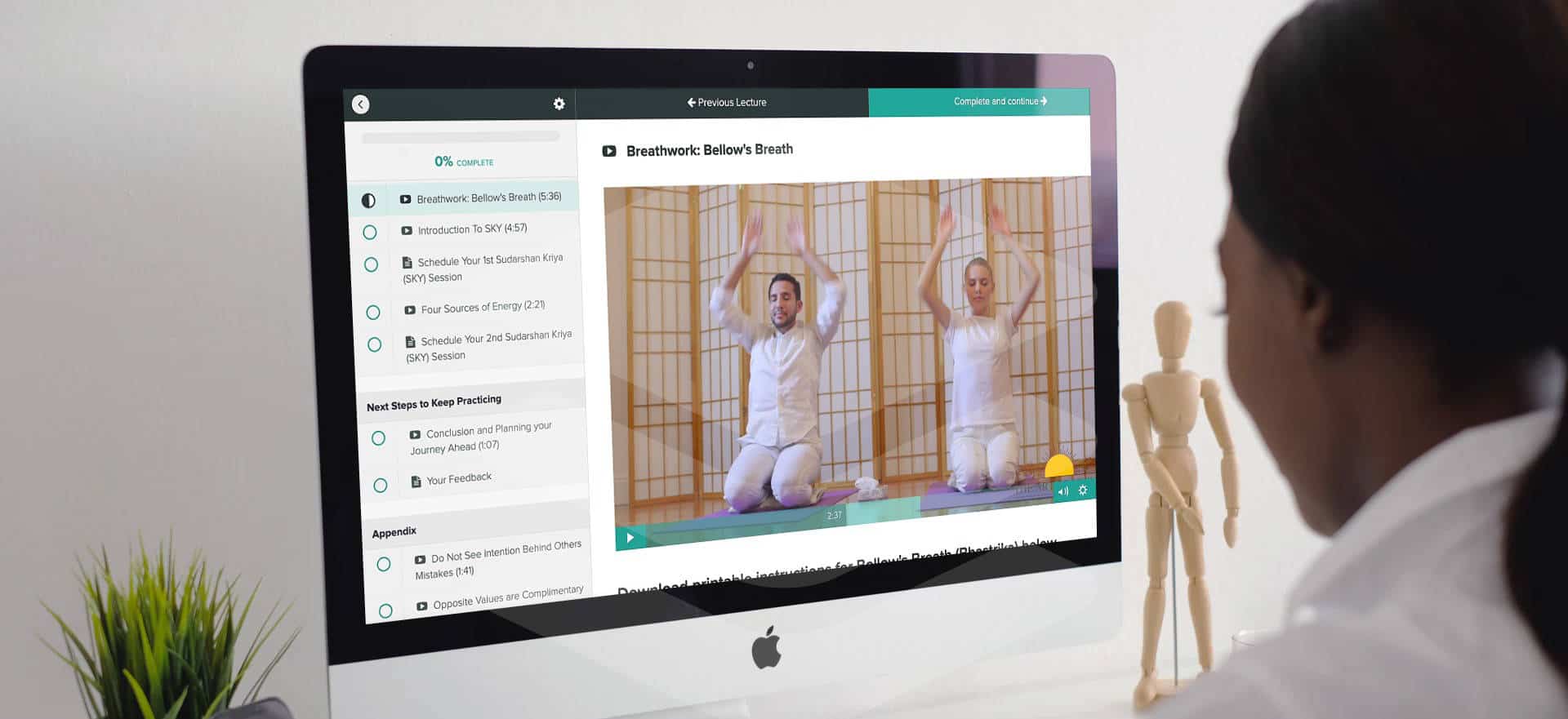 Through our Online Art of Breathing Program, we want to provide you with tools you can quickly put into practice to help sustain you during this time. It is our pleasure that IAHV is now offering this program free of charge to health care workers in Europe during the COVID-19 pandemic.
We know your time is very precious. With this online format (3 x 1,5 hours), in the presence of a certified instructor, you will learn a few simple but effective breathing techniques and Sudarshan Kriya™️, or SKY, the cornerstone of our program. You will then have access to videos online to review what you have learned, whenever it suits you.
Independent research from four different continents, published in more than 70 peer-reviewed articles, has shown that SKY and accompanying practices significantly:
Reduce levels of stress (reduces cortisol – the "stress" hormone)

Benefit the immune system

Relieve anxiety & depression (mild, moderate & severe)

Enhance brain and autonomic nervous system function (increases mental focus, calmness & recovery from stressful stimuli)
Enhance health, well-being, emotional regulation & peace of mind

Relieve Post Traumatic Stress Disorder (PTSD) symptoms

Affect the mind-body system at the molecular level
Video On-Demand: Learn On Your Schedule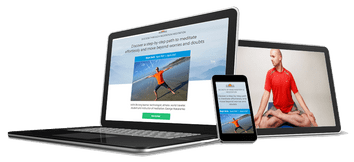 Lifetime, access, anytime and anywhere

Available on all your devices
Interactive tools and handouts to support your learning

3 Live sessions with a certified teacher
To all the doctors, the paramedics, frontline workers, for your services, your dedication, we cannot express our gratitude enough. Please don't ignore yourself. Your good rest is absolutely essential and it's necessary to keep you charged and keep you healthy. IAHV and its certified instructors are ready for you, anytime to help you. This meditation will be tremendously beneficial to you. You'll feel the energy and enthusiasm renewed in you to carry your noble mission forward. 
— Sri Sri Ravi Shankar, Founder of IAHV and IAOLF
How the Art of Breathing Program is changing lives - a dozen leading publication reviews

AUGUST 18, 2015
The Easy Breathing Technique That Can Lower Your Anxiety 44%
"many people reported better sleep, improved self-awareness, and even fewer PMS symptoms"

AUGUST 11, 2016
Breathing is the New Yoga! 9 Shortcuts to Calming Anxiety
"Sudarshan Kriya's engagement of the parasympathetic nervous system can rebalance brain chemistry."

APRIL 9, 2016
An Incredible Alternative to Mindfulness You Never Heard Of
"Does meditation make you anxious or mad? Here's a science backed alternative."

SEPTEMBER 27, 2006
Breathing Lessons
"A yoga-based technique that targets healing and stress is gaining favor" 

AUGUST 7, 2017
3 Science-Backed Ways to Relieve Pain and Stress
"Calm your nervous system with the relaxation response"

MARCH 14, 2016
How Meditation Transformed This Entrepreneur's Approach To Work And Life
"It changed my life literally overnight." ~Louis Gagnon, CEO of MyBrainSolution"

APRIL 1, 2008
Art of Living on CNN Project Life

AUGUST 28, 2007
Emperor of Air
"Art of Living may be the fastest growing spiritual practice on the planet"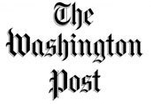 JULY 5, 2007
Take a Deep Breath
"just as emotions impact how people breathe, how they breathe can also impact their emotions"

SEPTEMBER 18, 2015
Yogic Breathing: What are the benefits?
"not only aims to remove day-to-day stresses, but also target negative emotions you may not know are still affecting you"

MARCH 2, 2016
Here's Why Meditation Is So Amazing For Your Mental Health
About IAHV:
The International Association for Human Values (IAHV) is a non-profit, United Nations-affiliated organisation with consultative status at ECOSOC (UN). Founded in 1997 by Sri Sri Ravi Shankar and other global humanitarian leaders in Geneva, IAHV offers programs to reduce stress and develop true leaders so that human values can flourish in people and communities. It fosters the daily practice of human values – a sense of connectedness and respect for all people and the natural environment, an attitude of non-violence, and an ethic of social service. Our programs enhance clarity of mind, shift attitudes and behaviors, and develop leaders and communities that are resilient, responsible, and inspired.